I know I haven't been good about keeping these up, but I'm doing a new Wishlist of the Week this week, and I'm doing it for one of my favorite stores, Anthropologie. Here we go!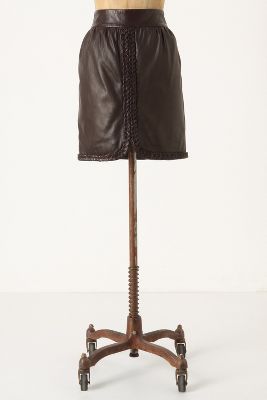 Skirt.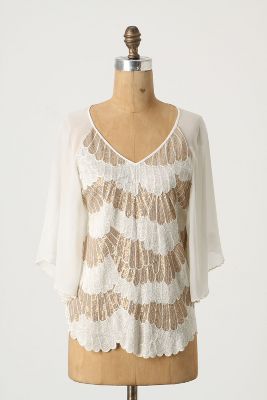 Top.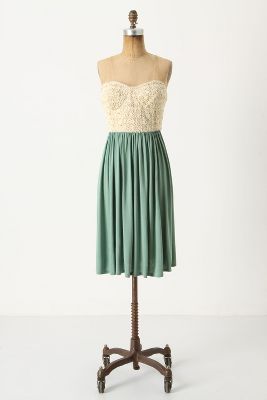 Formal dress.
Casual dress.


Shorts.
Pants. (I want these soooo badly!)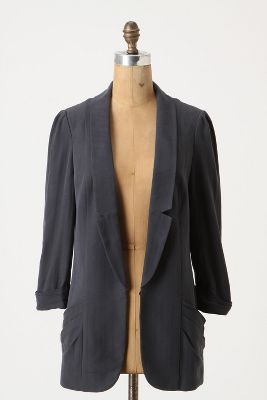 Jacket.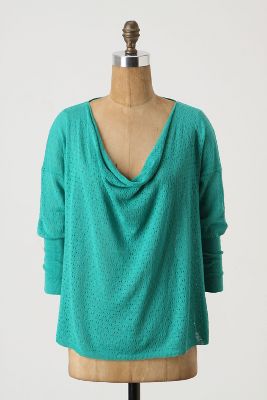 Sweater.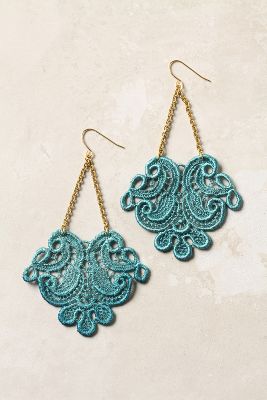 Earrings.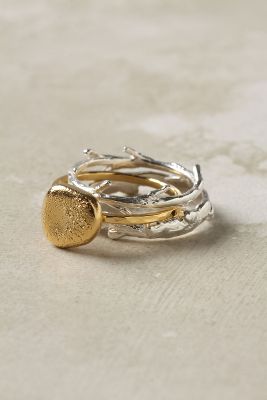 Ring.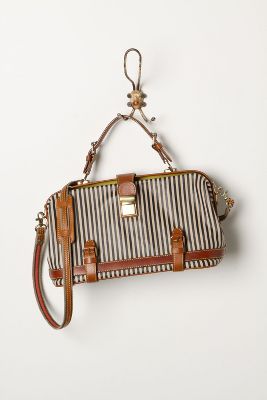 Bag.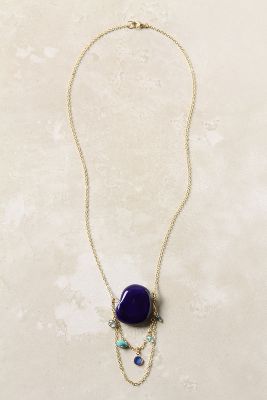 Necklace.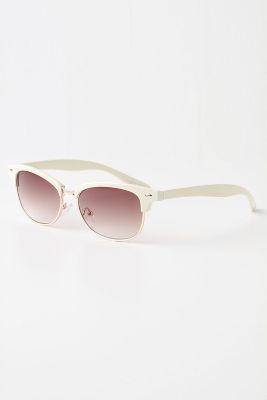 Sunglasses.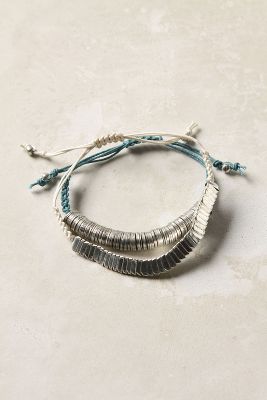 Bracelet.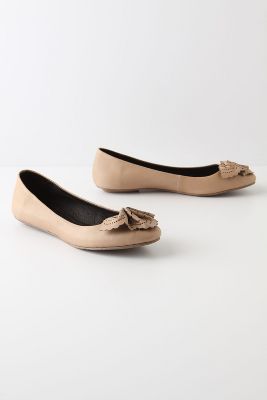 Flats.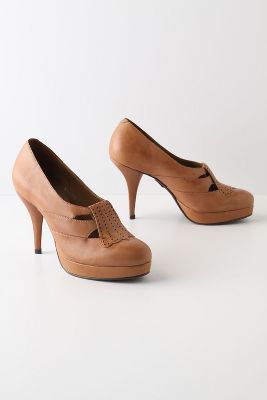 Heels. (These were the only pair of heels they have that I even kind of like.)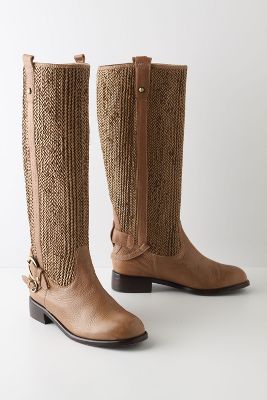 Boots.
*They currently don't have any sneakers, and I don't like any of the wedges or sandals they have in stock. I'm not a big fan of their selection of shoes in general.