Each week I'll put up what I'm oogling over from a certain store. Each week's store will be different but I'll put up one thing from each of these categories:
formal dress
casual dress
top
skirt
shorts
pants
jacket
sweater
earrings
ring
bag
necklace
sunglasses
bracelet
flats
heels
wedges
sneakers
boots
sandals
Ok, I know... I'm neurotic. But I'm going to have fun with this. :)
This weeks store is...
Free People
! (BTW, I know I left off heels and wedges, but I didn't like any from the site. Sad face.)
Formal dress.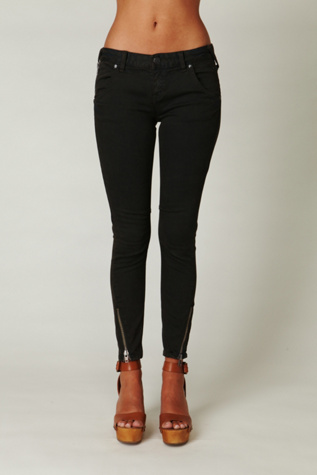 Pants.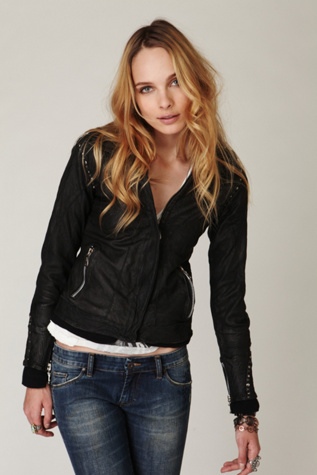 Jacket.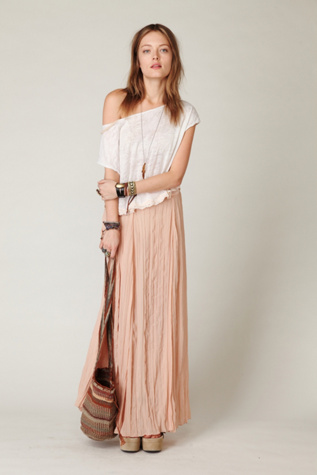 Skirt.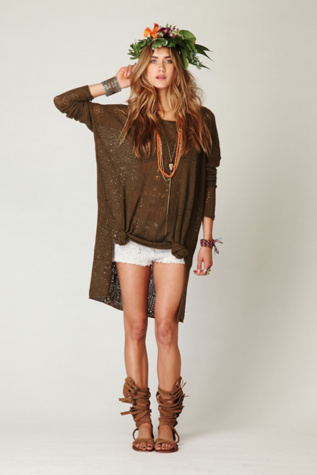 Sweater.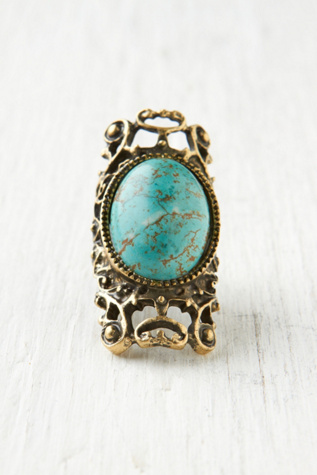 Ring.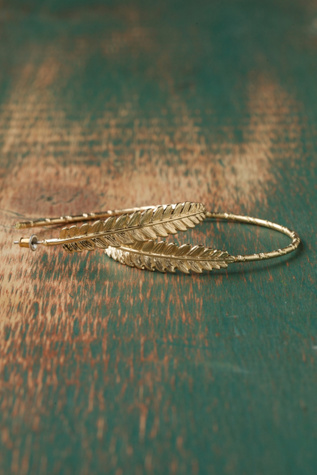 Earrings.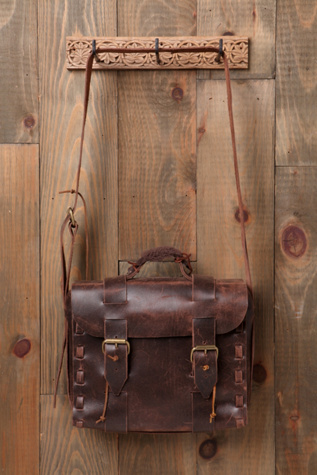 Bag.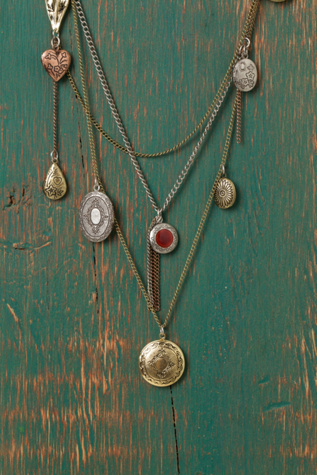 Necklace.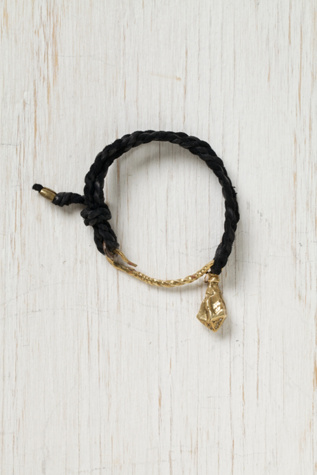 Bracelet.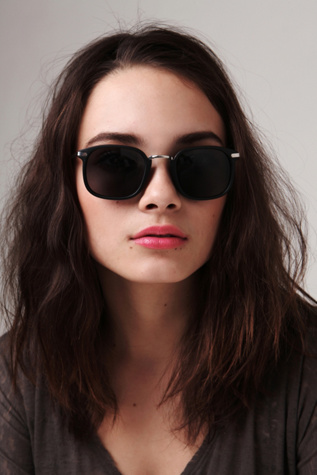 Sunglasses.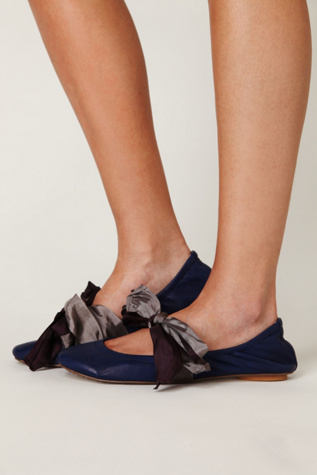 Flats.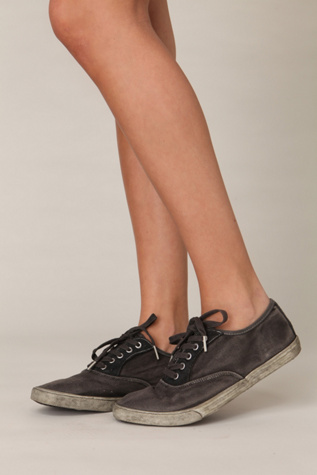 Sneakers.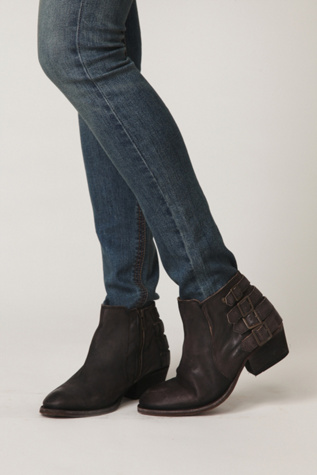 Boots.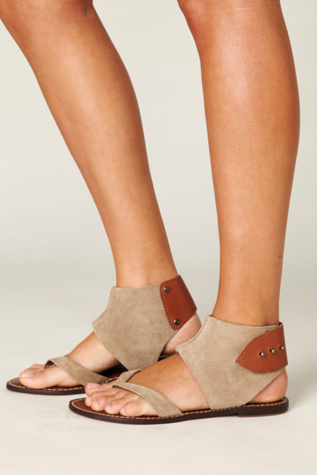 Sandals.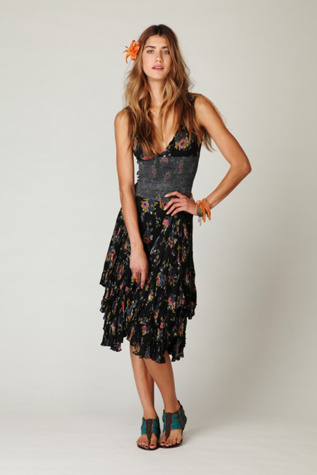 Casual dress.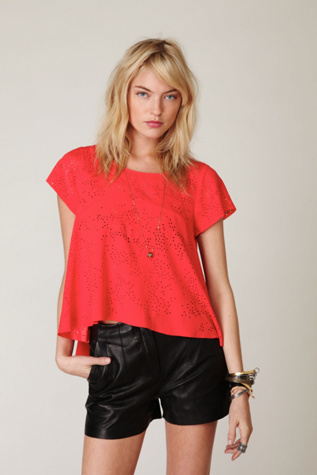 Shorts.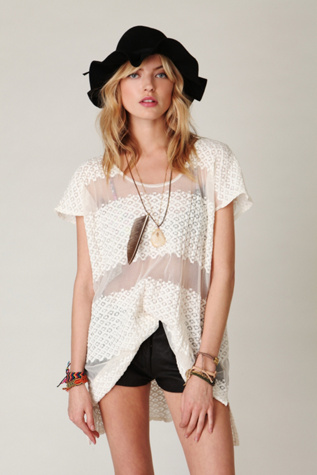 Top.